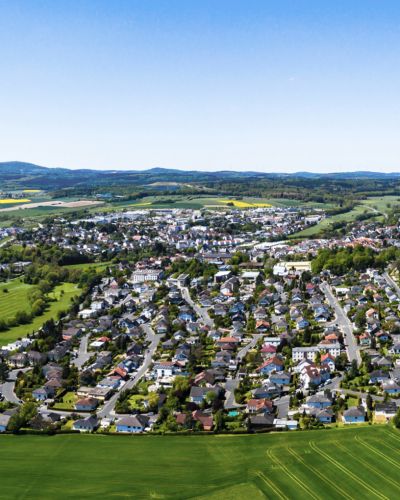 Register
Digital Sovereignty in Europe
28 September 2022
1 pm - 2.30 pm
International workshop
Attendance is free of charge. Please register in two steps by 23 September 2022:

Send us this online form.
Then you will receive an email. Once you confirm by clicking on the attendance link, you will be registered for the workshop.
You will receive the access link shortly before the event. If you would also like to participate in the other german speaking parts ot the conference please register here.
The conference "Digital Cities - Digital Regions" is being organized by Hessen Trade & Invest GmbH on behalf of the Smart Region Office, Hessian State Chancellery, Hessian Minister for Digital Strategy and Development - Georg-August-Zinn-Str. 1, 65183 Wiesbaden.
We look forward to seeing you on 28 September!