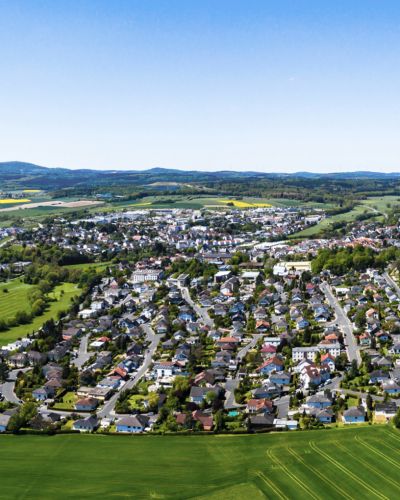 Register
Pioneering innovation models
8 September 2021, 1 pm –2.30 pm
International workshop
during the online congress "Digital Cities - Digital Regions"
hosted by the Hessian Minister of Digital Strategy and Development, Germany

Attendance is free of charge. You can attend via the internet using common standard browsers.


You can register in two steps by September 6th, 2021 at the latest
Step 1: Please send us this online form.
Step 2: You will then receive an e-mail. If you confirm this, you will be registered for the workshop.

You will receive the access link and a password for the event by e-mail, during the morning on the day of the event and the day before.

We look forward to seeing you on September 8th!